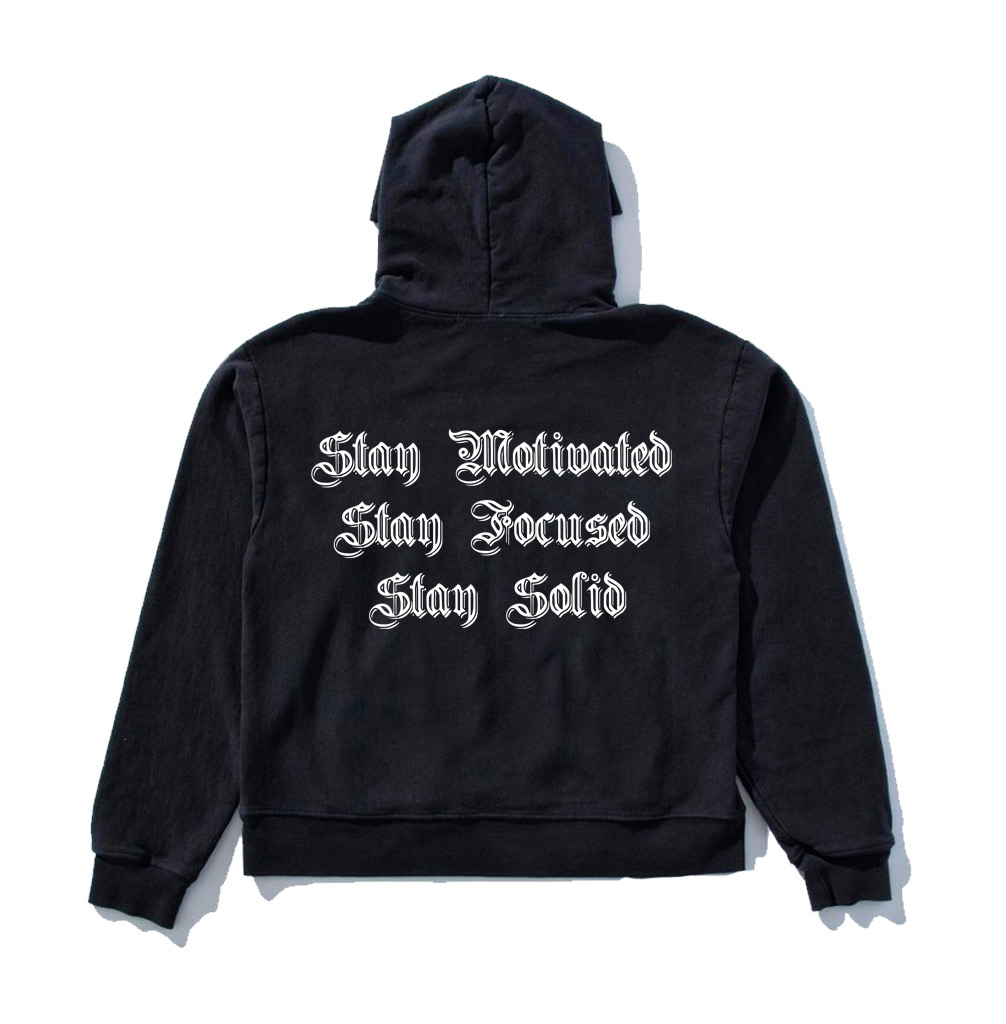 'STAY SOLID'
The CONCREET 'SOLID' hoodie represents authenticity, solidarity and drive. It is a message we are sharing with you in hopes that you will spread it to the rest of the world.
***The hoodie you would like to purchase is low in stock, please allow 1-2 weeks for us to custom-make your order.***
-Oversized (size down for true to size)
-Vintage Dye
-100% Cotton
"For Those Fighting to Remain Authentic in a Superficial World, Keep Your Head Up.
Stay Motivated, Stay Focused, Stay Solid."
A portion of proceeds from this hoodie will be donated to a non-profit who provides opportunities to youth.